To make your search easier, we've prepared a list of the very best. Check out these Top 5 world-famous models produced in Japan for the domestic market - all rated for popularity and technological innovation.
Our #1 Choice: the Nissan Skyline GT-R
The Nissan Skyline GT-R tops the list with good reason. . Equipped with the most advanced technology of its time, its unrivalled speed and maneuverability have made it a regular winner on the racing circuit. And its starring role in "The Fast and the Furious" movies made it a winner with turbofans.
Over time, the Nissan Skyline GT-R range of cars have become some of the most famous sports cars in the world – and an indispensable part of any serious car collection.


The Nissan Skyline GT-R legend lives on in next versions - the Third generation (R32), and the Fifth-generation (R34). Equipped with a RB26DETT 280-hp engine and a 6-speed manual transmission, this model is truly a car lover's dream.
The R34 ceased production in 2002 – and that makes it a sought-after prize for car lovers around the world. But only 11,500 were manufactured, so good models can be hard to find. But here at EFJ we have the professional "inside track" – so you can be confident that we'll be able to find the perfect model to fit your needs.
The Toyota Supra has long been a worthy contender on the JDM "best of" list. The Fourth-generation (A80) Mk4 shot to stardom and became an all-time fan favourite when it was featured in the "Fast and the Furious" movie franchise.
Though it stopped production in 2002, the Supra Mk4 is still highly prized by car enthusiasts today. The 2-door coupe features 280 hp, an aerodynamic body, and a 6-speed Getrag transmission that make it an incredible pleasure to drive.
The star feature is its 6-cylinder turbocharged 2JZGTE powerplant in RZ, RZ-S, SZ-R, SZ modifications. This is an engine so powerful that it's a favourite even with pro motorsports teams. With its unsurpassed power and unique design, the Supra Mk4 is a true showstopper.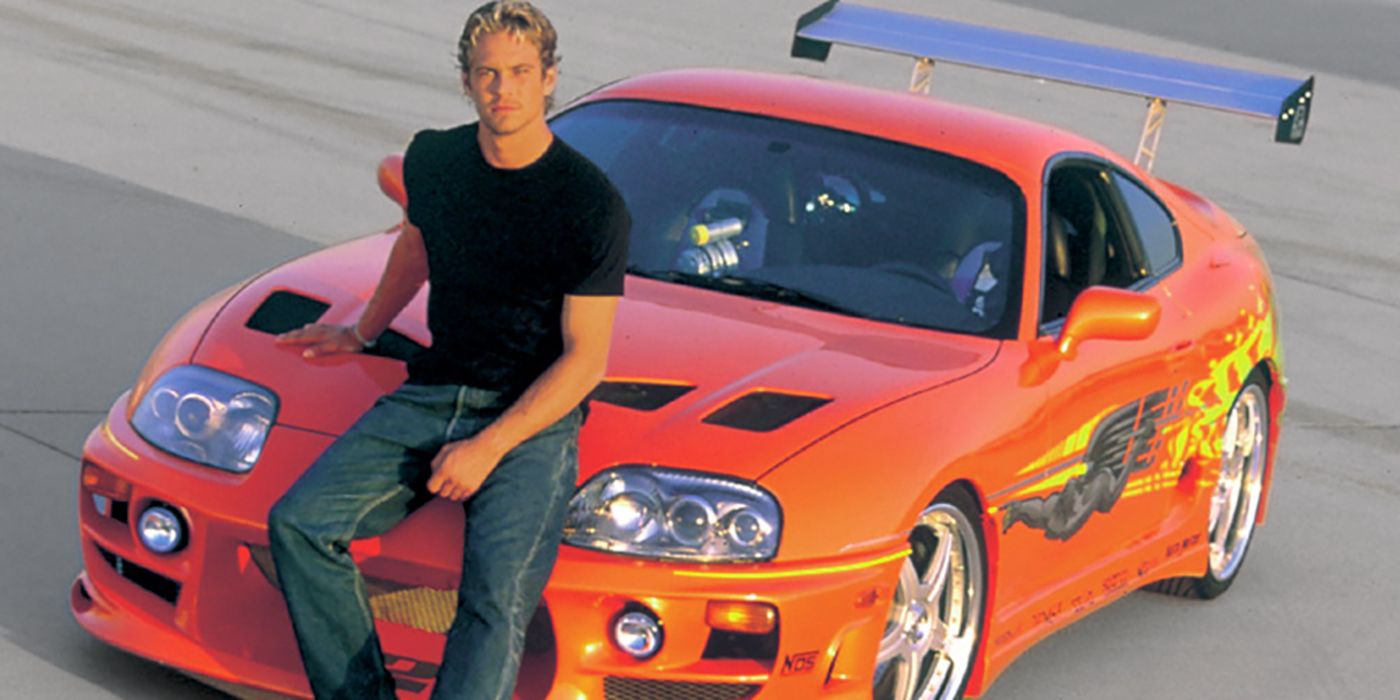 Third Place: the Mazda RX-7.
It may be hard to believe, but the Mazda RX-7 was first produced in 1978! Since then, it had several modifications, and finally ceased production in 2002. During its lifetime, it became famous by starring in several computer games and movies like "Gran Turismo" and "Need for Speed". These days, it's hard to find – but it remains one of the most loved Japanese cars of all time.
The RX-7 was Mazda's challenge to high-tech models put out by Nissan and Toyota. What really set it apart was its light, sleek design, combined with a compact but powerful turbocharged 13B-REW rotor engine. It also offered a financial bonus. The rotary engine's displacement is less than 1.5 litres – making it more fuel-efficient than traditional inline engines.
It's no surprise that the RX-7 hit Car and Driver magazine's Ten Best list five times! It remains one of the most iconic and sought-after cars in the Japanese Domestic Market.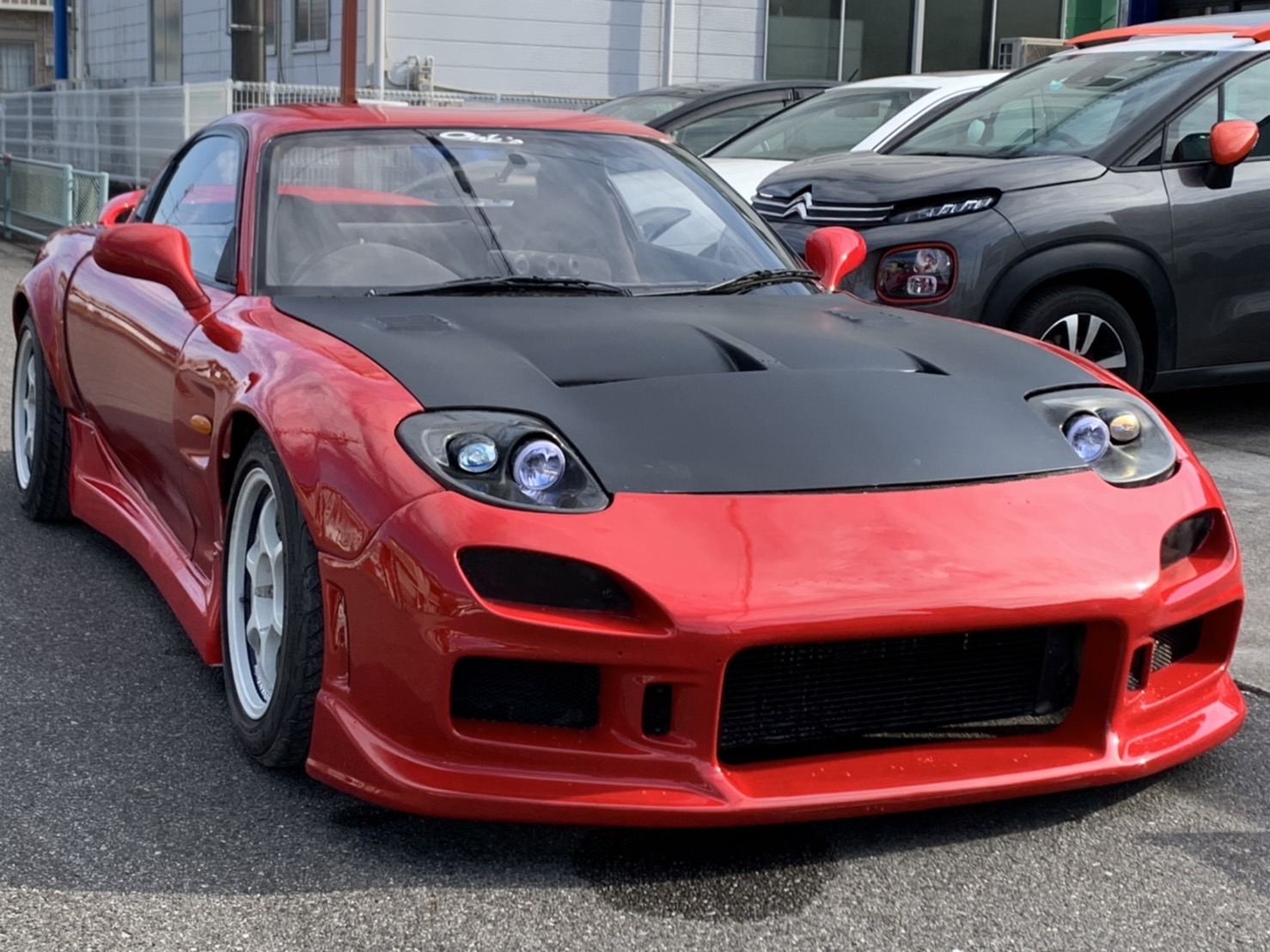 Fourth Place: the Honda NSX
You probably know Honda for reliability, affordability, and safety. It's one of the most dependable car brands on the market.
Sports car lovers, listen up! Honda is about much more than getting to work or picking up the kids. They took their product line to a whole new level with the Honda NSX – the most powerful sports car the company has built to date.
With the Honda NSX, they created a legendary sports car that goes from 0–60mph in less than three seconds, topping out at 191mph. With a body and chassis made of aluminum, engine connecting rods made of titanium, an engine with 8000 rpm, and many more innovations, this is definitely not your typical get-around-town car.
Powered by C30A and C32B engines, the Honda NSX was in production from 1990 to 2005. Known as the Acura NSX in the American market, it's remembered by movie fans around the world in the hugely popular "Pulp Fiction" movie blockbuster. And it remains a popular choice for lovers of sporty, classic cars.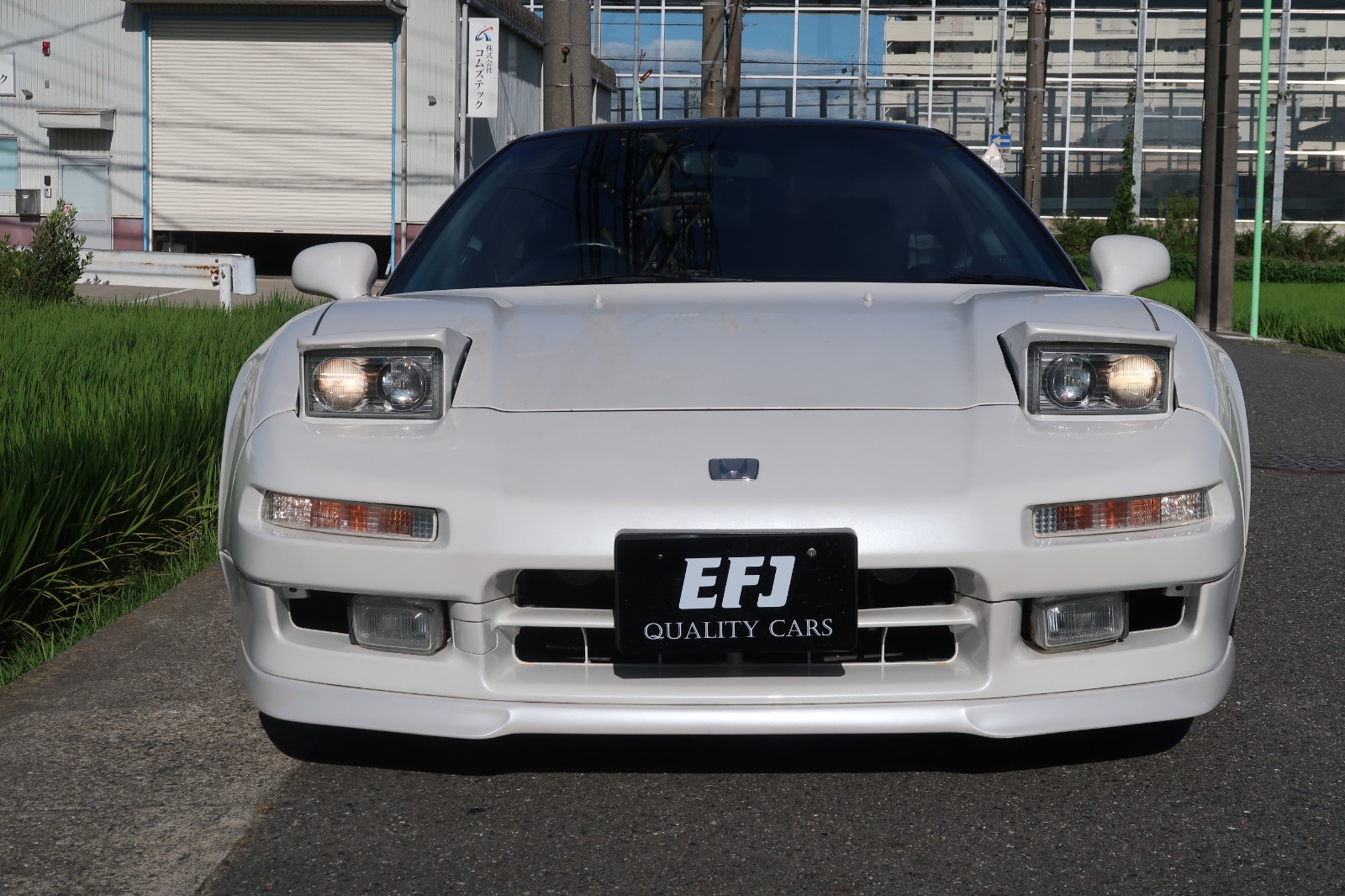 Fifth Place: It's a Tie!
In all fairness, we have to split the 5th-place honours between two models: the Mitsubishi Lancer Evolution and the Subaru Impreza WRX. It just wouldn't be fair to choose one over the other, because both have great features, and strong track records.
Discontinued in 2015, the Lancer Evolution featured a turbocharged 291-hp MIVEC engine, plus Mitsubishi's Super All-Wheel Control technology. It became a fan favourite for its performance on the world rally scene.
The Subaru Impreza WRX is another rally world icon, Subaru adopted the initials "WRX" to stand for "World Rally eXperimental". It features rally-inspired technology, a powerful 271-hp turbocharged flat-four engine, and provides a truly dynamic driving experience. The WRX began production in 1992, and lives on in today's WRX STI.
Let's face it - if you're reading this, you're clearly a fan of the legendary classics of the Japanese car market. These Top 5 cars are rare gems – but with the right help, they can still be found!
As Japanese Domestic Market experts, that's what we do for our customers around the world. Whether your priority is design, speed, power, or reliability – we'll find the classic model that's right for you.
So you can stop dreaming – and start driving!